Sometimes you see things out on the road that make you say...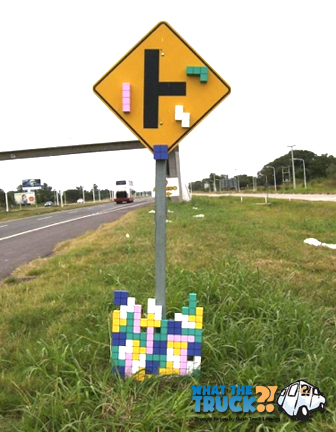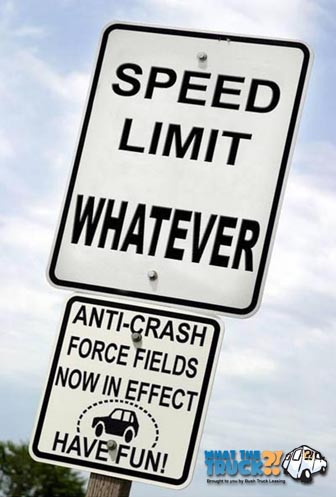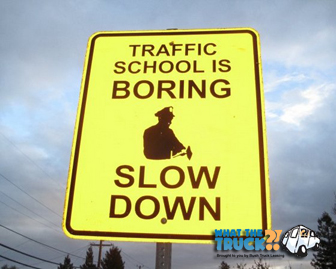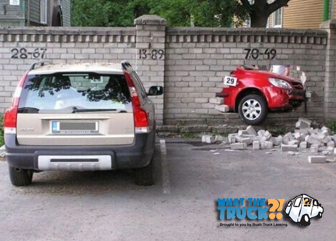 Hit us up on Facebook to get "What the Truck ?!" Wednesdays
www.facebook.com/bushtruckleasing
Find Us on Facebook
See More ›
Search our inventory
Whether you know exactly what you want, or need to find the perfect truck, search our inventory of trucks!
See More ›
Ford Cutaway with Side Door
See More ›